"Amazing!"… "Magical!"… "Sublime!"… "Do you have CDs?"
These were some of the compliments after our enchanting performance in such an ethereal space. Thank you, Magazzino for having us as your very first concert, which you can read about with this link from the Magazzino website:  Magazzino Holiday Concert  We had nearly 200 people in attendance and a sizable waiting list. For a sampling of photos from the event, please visit this Facebook link:  Magazzino Holiday Festivities
Now, what's ahead for early 2018, you ask? Scroll below photo to find out!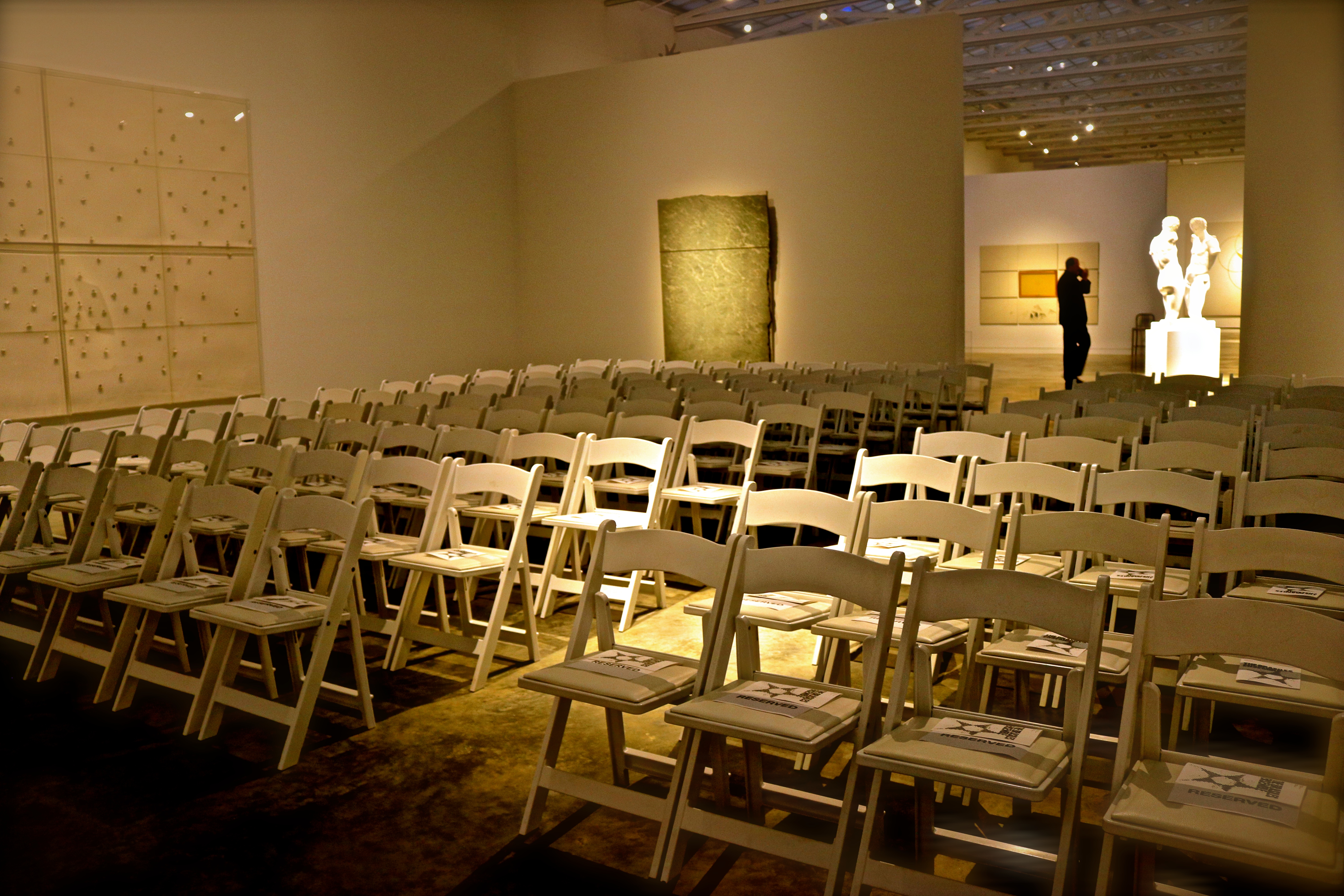 Photo – DeNitto©2017: Preparation for sold out concert at MAGAZZINO – December 15, 2017.
2018
In addition to planning for recording sessions for a CD to make available for our growing number of fans, we are also working on offering more concerts— beginning with one already in rehearsals which is set for March 25th. Please visit this link to find more concert announcements and mark your calendars now to save dates!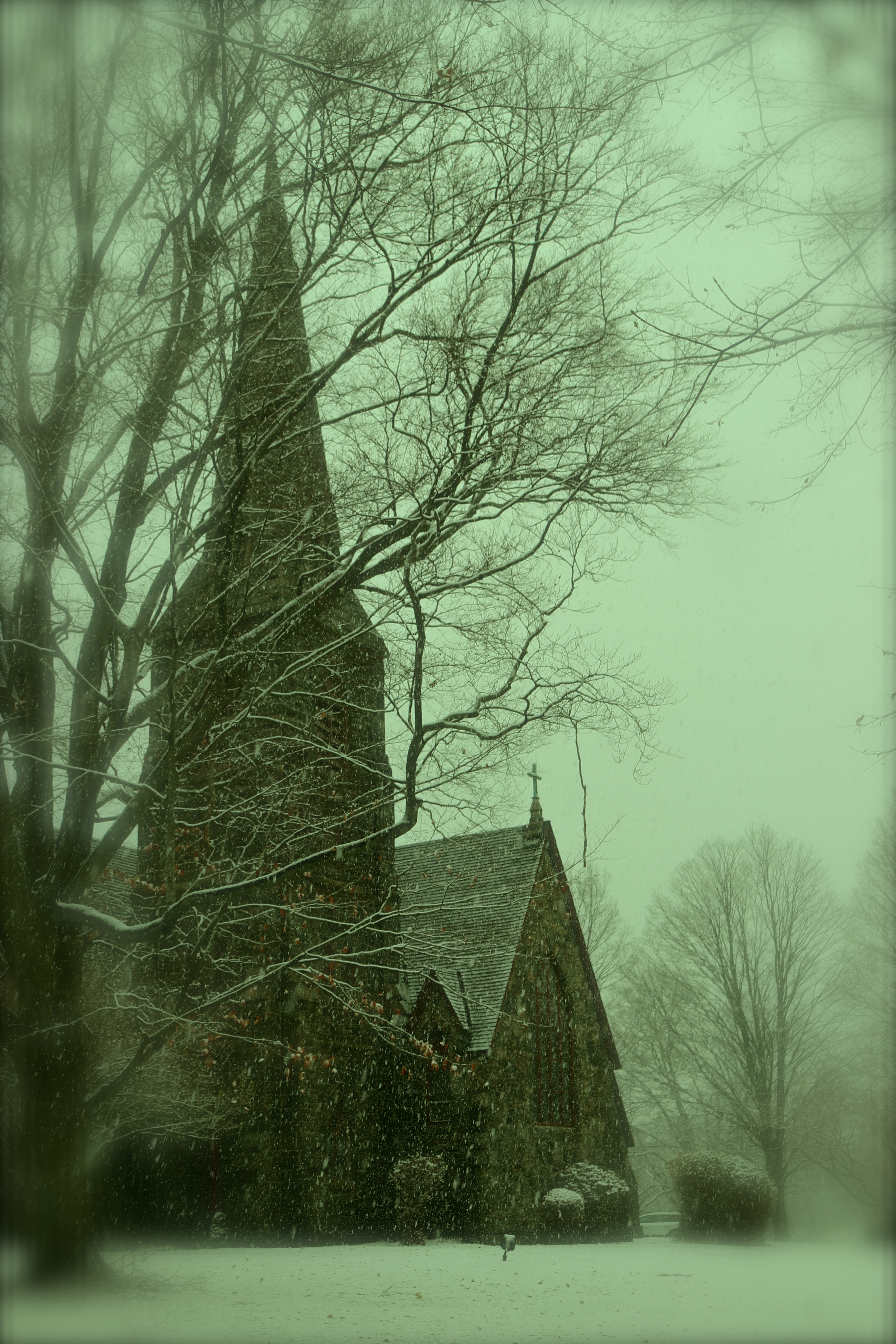 Photo – DeNitto©2017
We are very excited about our March concert, in particular and hope everyone can make it! We will be performing Pergolesi's Stabat Mater. If you would like to respond to the official Facebook event page, you can do so with this direct link:  St. Mary's Benefit Concert