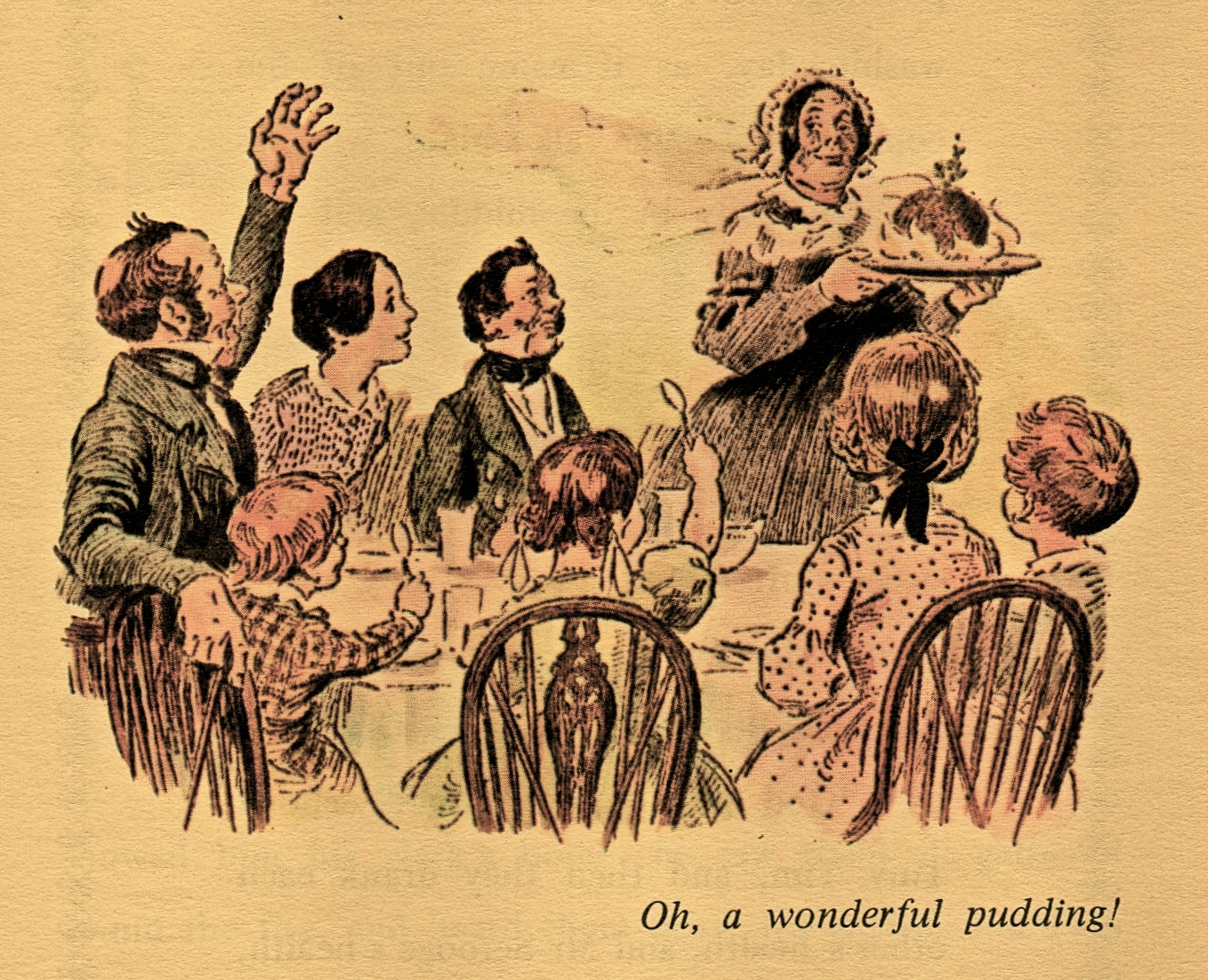 We are looking forward to sharing our Flaming Pudding Carol with everyone soon!
SAVE – THE – DATE!!
With Thanksgiving almost upon us, we wanted to give everyone fair notice of our next concert so that calendars can be marked now! Come listen to our special evening feast of old carols as well as some very enchanting holiday pieces rarely ever performed!
 Saturday, December 22, 2018 ~ 7:00p.m.
St. Mary's Episcopal Church in the Highlands – Cold Spring, NY
~ Proceeds to benefit St. Mary's ~
More details, as well as other great news coming soon! Stay tuned!
Please follow us…   Facebook    Instagram    Twitter