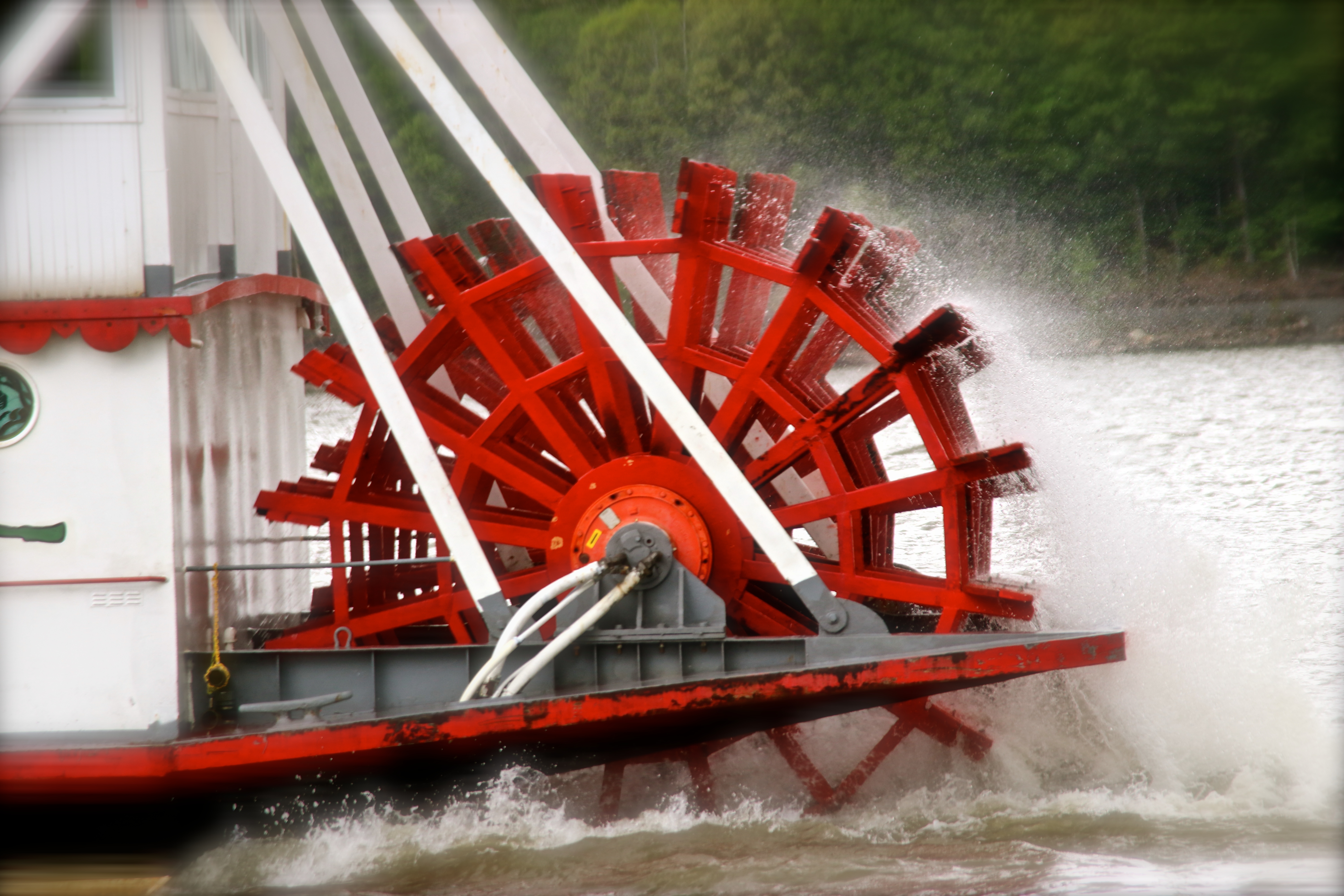 Photo – DeNitto©2017
THE MARY POWELL IS THE HUDSON VALLEY'S LATEST VOCAL DUO!
Catch us live in October!
Saturday, October 27, 2018 – 9:30am – 10:30am – Cold Spring Farmers' Market
Why did we take the name, The Mary Powell?
The steamboat Mary Powell was once "Queen of the Hudson," a fleet, attractive craft treating passengers to musical concerts and views of the magnificent Highlands. Today, a vocal duo has adopted her name to continue bringing music to the Hudson Valley. Performing classic folk, Americana, country and more, The Mary Powell offers audiences bygone melodies and today's favorites tunes.
HISTORY OF THE STEAMBOAT MARY POWELL
In the 1800s, "the Hudson was alive with steamboats flying the flags of a score of companies." Young boys playing along the banks came to know these steamers by their silhouettes and the call of their fog horns. In 1861, the year the Civil War began, this parade of steamers was joined by the Mary Powell, which was built in a New Jersey shipyard by Captain Absalom Anderson, who would go on to command the vessel for years before turning the helm over to his son. When the elder Anderson was dissatisfied with the Mary Powell's speed during her first season, he returned her to the shipyard to be cut in two and elongated; the modifications were successful, and the Mary Powell gained a reputation as being among the fastest boats on the Hudson. Soon her fleetness, reliability, and pleasing appearance earned her the moniker "Queen of the Hudson."
For a half century the Mary Powell carried day passengers between Kingston and Manhattan, with landings at Poughkeepsie, Milton, New Hamburgh, Newburgh, Cornwall, West Point, and Highland Falls along the way. Her time table promised travelers afternoon concerts as she treated them to views of the magnificent Hudson Highlands "at the Gloaming hour." Her superbly maintained condition and congenial onboard atmosphere (it is said that any guests conducting themselves improperly would be put ashore by Captain Anderson), brought the Mary Powell honor as a "family boat." She carried her final passengers on September 5, 1917, and was soon after retired to her "winter dock" at Rondout Creek.
(Sources: Hudson River Maritime Museum; "Life Along the Hudson")
Please like our Facebook page to learn about our future performances and to view photos and videos!      THE MARY POWELL
Past Gigs
Saturday, July 7, 2018 – 10am – 11am – Cold Spring Farmers' Market
Friday, July 20th – 7pm – featured artist at Hudson Valley Writers' Center